Dear student, if you have made the decision to study in Turkey, whether your undergraduate (bachelor) or preparing for a master's or doctoral degree, congratulations!
Why? Because you have chosen one of the top 5 preferred study destinations for the Arab student, or in the correct sense a student prefers a country with customs and traditions close to its own.
We start with the information we would like to share with you today,
Why Turkey as a preferred study destination for the Arab student?
The first advantage is that you can hear the call to prayer while wandering the streets of Istanbul, or while sitting at home. The sounds of the call to prayer reach you everywhere, did you know that the number of mosques in Istanbul only has exceeded the barrier of 4000 mosques?
If we understand from this that Turkey in general is a civilized Islamic country, and most of its people are Muslims whose customs and traditions are very close to those of our Arab countries.
In addition, the Arab student never feels lonely while he lives in Turkey, for some reason the atmosphere in Turkey attracts you to mix with people.
Besides, Turkey has more than 5 million Arabs of all nationalities, so it is easy for you to make new friends.
You also find students of various Arab nationalities within your university, and usually in Turkish universities, Arab students form social clubs that you can join to get to know other students who share your interests.
Why Turkey?
If you ask Arab students studying in Turkey, what are the main reasons that make Turkey an excellent study destination or why you chose Turkey in general, you will find many answers, most notably:
As we mentioned previously, the customs and traditions of the Turkish people are close to our own, starting with direct dealing with them and ending with the Turkish cuisine, which contains everything that suits the Arab student.
The ranking of Turkish universities, whether private or public, is excellent, and universities in Turkey are famous for being suitable, both academically and in terms of tuition fees that fit the student's budget.
The cost of living in Turkey, whether in terms of housing, eating, drinking, and transportation, is very appropriate, and is even better than many countries that students look forward to studying in.
Turkey is one of the most distinguished countries for living in general, so it is easy to settle in it in order to work after completing your university stage.
Now it's time for important tips before you start studying in Turkey
Dear Student, Through its experience and the experience of its staff as an official agent for the best Turkish universities and as an educational consultant for more than 10 years in Turkey, we are pleased to summarize the 5 most important tips we would like to direct to every international student who makes the decision to study in Turkey based on our experience, which are as follows:
First: Think 3 times about the major you want to study
Why 3 times? In fact, some people think more than that, because studies have proven that it is not required that your working life later be directly related to the academic specialization you studied at the university.
Therefore, when choosing a specialization of study, it is preferable that you also think about after studying.
You should plan for the future and set clear goals for you after you graduate from university, and thus it will be easier for you to put clear and tidy steps in order to achieve these goals.
Consult your friends and relatives and do a simple search for opportunities to work later that are related to the field of study you have in mind.
Of course, you may think that defining your academic major is the main key to your future career or work life, but this does not mean that you should work later in a field related to your studies.
Here we are trying to clarify the idea that your university studies will take you at least 4 academic years, so it is worth thinking a little before deciding to study a specialty.
Besides, we are almost certain that if your life or your future career is based on your current university studies, then you will, in one way or another, be distinguished in your field of work.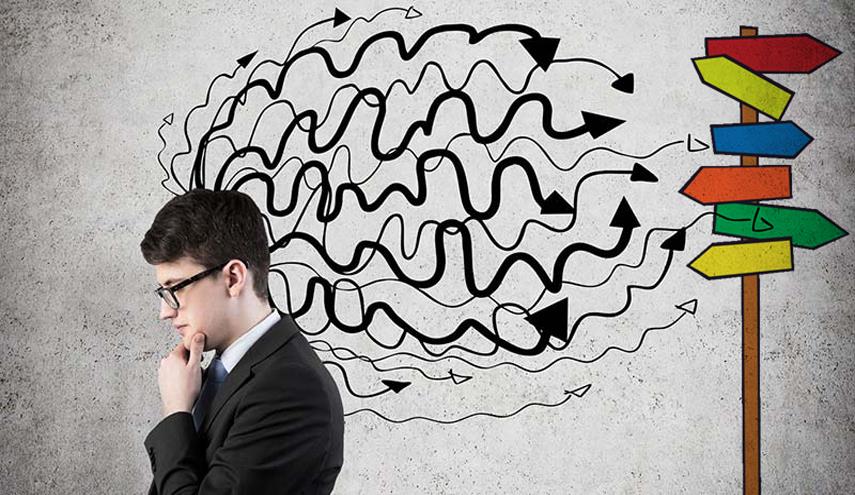 Second: Do a search for a suitable university for you
A university that is suitable for you means suitable in terms of many factors such as its academic strength, the way it is taught, its laboratories, as well as the library available in it, as well as its tuition fees.
Dear student, the university is not just a passing period. We believe that the university stage is one of the most important stages in a person's life.
Choose a flexible university that allows you to move internally between different majors or colleges, at any time you might think about changing your field of study, right?
Also, it is necessary to do a simple search for at least two hours about the professors or doctors who you will receive knowledge from, check their CVs to know in advance what they will offer you.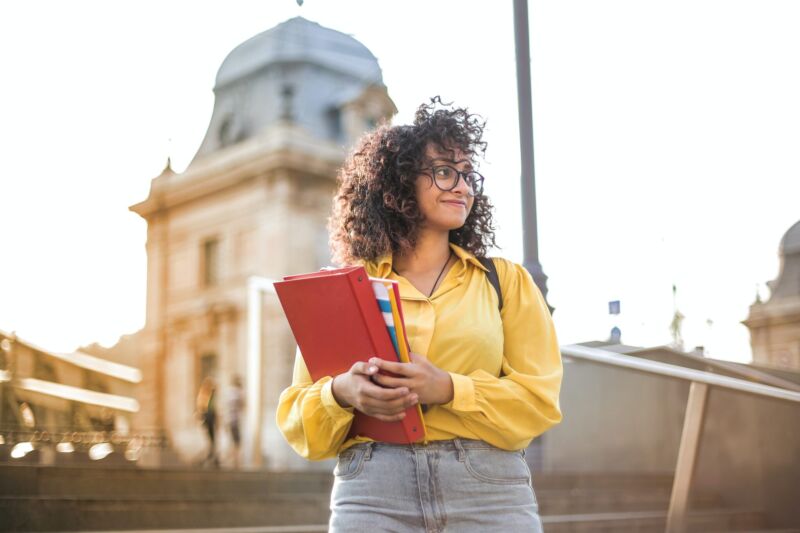 Third: Consult an academic advisor or advisor
A while ago, we mentioned the importance of defining your academic major, and we mentioned that you can consult your friends or relatives. We also advise you to obtain educational advice from an academic advisor or advisor.
Your academic advisor may be one of your professors who taught you previously, it may be one of your older friends, and it may be a company that provides educational consulting services in Turkey.
The academic advisor or advisor will advise you regarding the field of study you are considering or the appropriate university for you, and will advise and advise according to his experience in Turkey.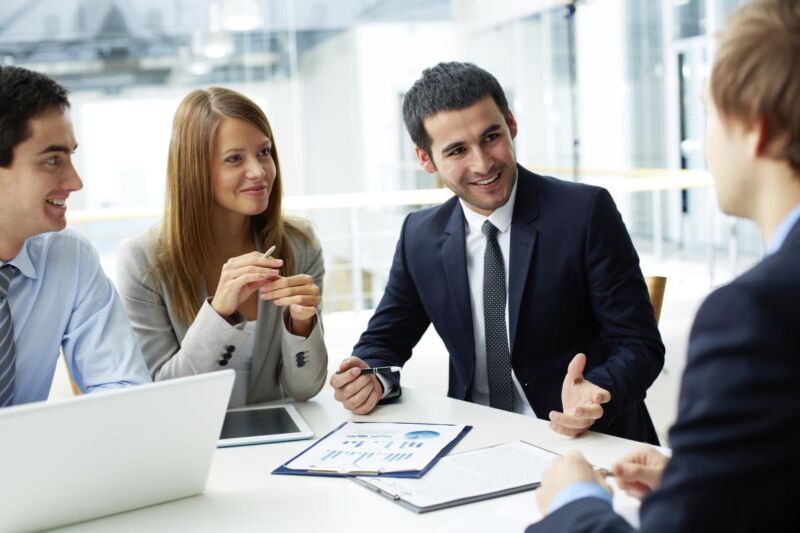 Fourth: Start learning Turkish from day one, even if you plan to study in English
Well, this advice seems to be repetitive for you, so we will not dwell on the importance of learning Turkish if you want to study in Turkey.
Regardless of the fact that learning an additional language opens new horizons for you, the Turkish language will be the most important factor to help you adapt and live in Turkey, especially when you want to settle down later, whether for work or otherwise.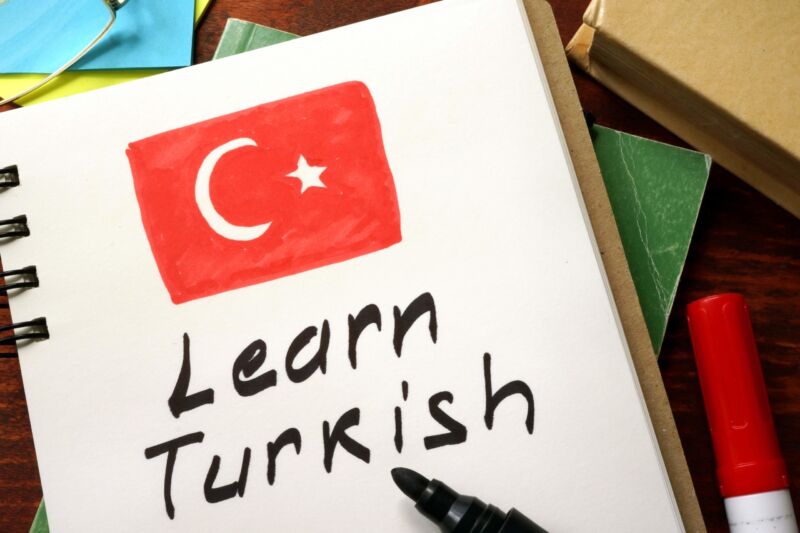 Fifth: Take advantage of the university stage and participate in social activities
Do not forget that your life consists of many stages, each stage has its pros and cons.
One of the best advantages of the university stage is the availability of time to participate in social activities and events that will contribute to strengthening your personal relationships with people, and will contribute directly to the formation and formation of your future personality.
Do not forget to exercise also, do not forget to read to enrich your information, do not forget to organize your time, do not forget that this stage often precedes the stage of work or bears the responsibility of forming a family, so you must take advantage of every minute and enjoy it.
Finally, we wish all our student friends success and excellence, both in their university life and beyond. Work hard in your studies and do not pay much attention to the negatives that will face you during the university stage and learn from them.
Take advantage of the summer period (vacation – vacation) to visit your home country and spend quality time with the family, or use it to learn additional skills, or get practical training in a Turkish company to get experience.